Sedation Dentistry – Taylortown, NC
Helping Nervous Patients Stay Calm
For some people, even a routine dental examination can be nerve-wracking. Between our relaxing waiting room and our friendly dental staff, we've gone the extra mile to try and keep our patients comfortable, but we know that some dental fears and anxieties are more pronounced than others. Call us today to ask about having sedation dentistry from our Taylortown, NC dentist at your next appointment with Dr. Hudson so that you can head to your appointment without fear.
Why Choose Olmsted Village Dental Care for Sedation Dentistry?
Oral Conscious
Sedation Available
A Friendly Team That
Treats You Like Family
Dentist That is Meticulous
with His Work
Oral
Conscious Dental Sedation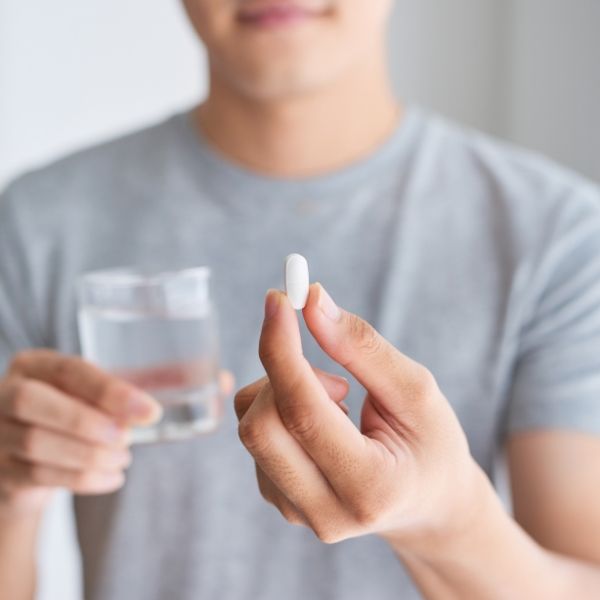 With oral conscious sedation, you'll already be relaxed by the time you get to our dental office thanks to medication that we'll give to you ahead of time. (You should make sure that you have somebody on hand to drive you to and from our dental office; the effects will still linger after we're done.) This type of sedation is effective even for the most anxious patients, and in many cases, you won't even remember the procedure itself once the effects wear off.