Emergency Dentistry – Taylortown, NC
Getting You Relief When It's Most Needed
At some point in your life, you might have a toothache that does not go away, or you might break a tooth while eating something hard. Such emergencies can be scary, but you'll have an experienced, gentle dentist to help you if you call Olmsted Village Dental Care for an appointment. Dr. Hudson will arrange to see you right away and quickly get to the underlying source of your dental care need to treat it right away with emergency dentistry in Taylortown, NC.
Why Choose Olmsted Village Dental Care for Emergency Dentistry?
Well-Known and
Trusted Dentist
One Stop for Comprehensive
Dental Services
Oral Conscious
Sedation Available
How to Handle Common Dental Emergencies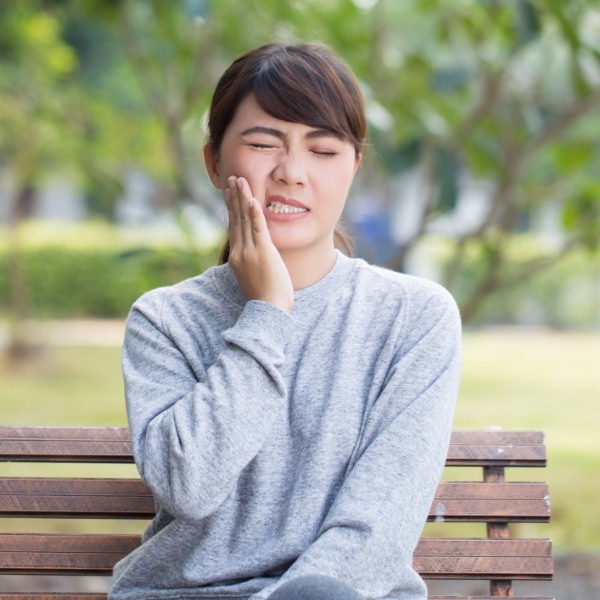 Step one is to call us immediately and arrange for an emergency examination so we can figure out what treatments are needed to stop the problem before it grows worse. While you're waiting for your appointment time, there are some steps you can take to control your pain and limit further damage. The steps you need to take for successful dental first aid depends on the kind of emergency you have; below are some common oral health issues and how they can be dealt with.
Toothaches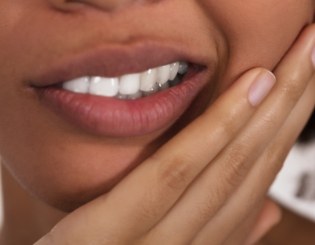 A toothache caused by a stuck piece of food can be easily resolved with some dental floss. On the other hand, pain caused by an infection might require a root canal. You can use pain relievers like ibuprofen to soothe your pain, and a bag of ice can help with any swelling. Do not let aspirin touch the infected tooth or the gums.
Chipped/Broken Tooth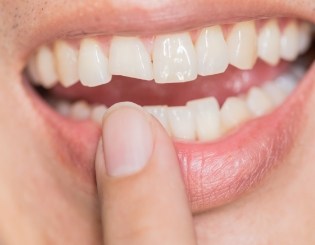 Even if the tooth doesn't hurt, you should have it checked. Collect any lost pieces of the tooth and bring them with you if possible. Use an ice pack if swelling occurs. Sometimes chipped or broken teeth can cut or irritate the inside of your cheeks or lips, so apply dental wax to the broken area if you need to.
Knocked-Out Tooth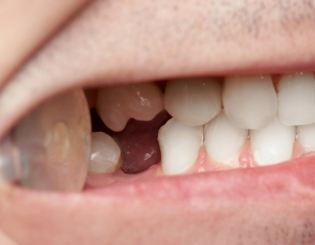 You have a short amount of time to have a knocked-out tooth replanted. It shouldn't take you more than an hour or two to get to our dental office. In the meantime, your goal should be to keep the tooth alive; pick it up by the crown, rinse it off without scrubbing it, and put it back in its original place. A container of milk, salt water, or saliva can also be used if the tooth won't go back in its socket.
Lost Filling/Crown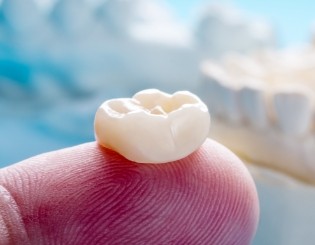 Keep the restoration in case it can be salvaged. You might be able to put it back on the tooth as a temporary protective measure. Toothpaste can be used to keep a lost crown stable until you see your dentist. Keep your mouth closed as much as possible to avoid losing the restoration.
Head/Neck/Jaw Pain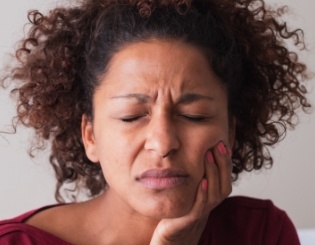 Using your fist to support your jaw or chewing hard, crunchy foods can make the pain worse, so try to avoid these habits for now. Apply an ice pack to the area where the soreness is located. Call the emergency room if the pain is caused by a broken or fractured jaw.
Preventing Dental Emergencies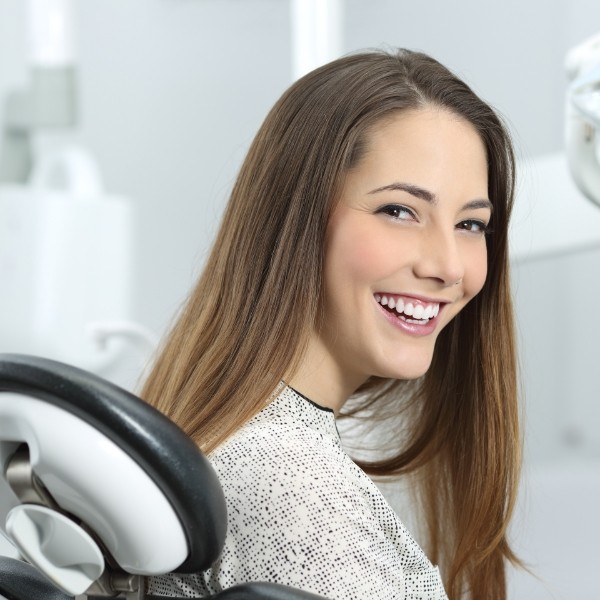 Dental emergencies can strike without warning, and you can't always avoid them. But there are steps you can take to protect your oral health, such as:
Wearing a protective mouthguard for sports or nighttime teeth grinding
Not biting on hard items like ice and fingernails
Using tools to open packages and bottles instead of your teeth
Brush and floss consistently every day
Come to our clinic every six months for a routine checkup and cleaning
The Cost of Dental Emergencies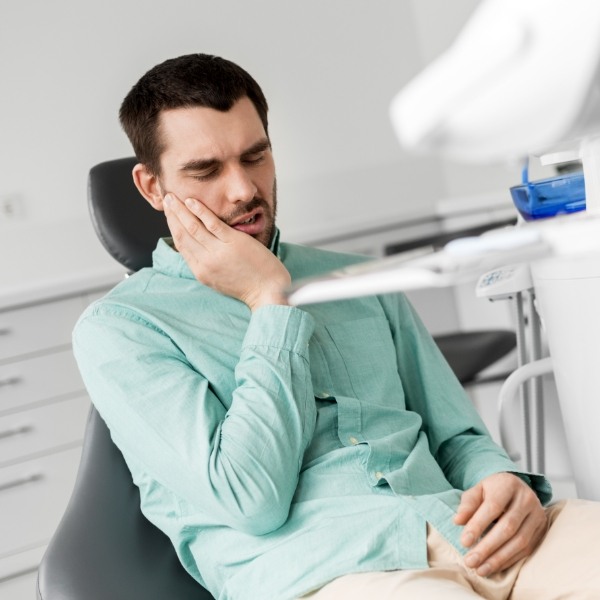 It's important to have a dental emergency treated immediately, but you need to be aware of the costs associated with the treatment. Some treatments are more costly than others; sometimes a minor restoration is all that's needed, but more severe cases might call for a root canal or even an extraction. When emergency care is called for, our team will discuss pricing information with you and discuss how you can use insurance and financing to manage the associated costs.
Root Canals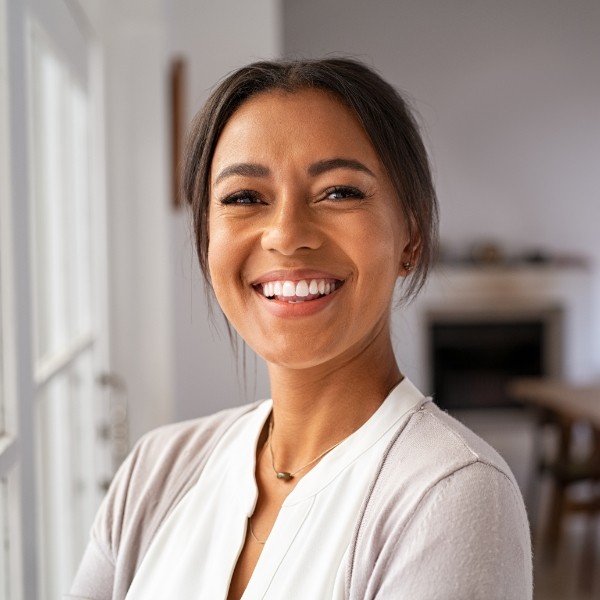 Root canal therapy is often performed as an emergency procedure. Do not worry if you're told that it's necessary in your case; the treatment causes no more discomfort than filling placement and other routine procedures. The idea is that the infected parts of the tooth that are causing you pain are removed, and the inner chamber is sterilized so that no further damage is done. You'll find relief from the pain and still be able to keep the tooth in question.
Tooth Extractions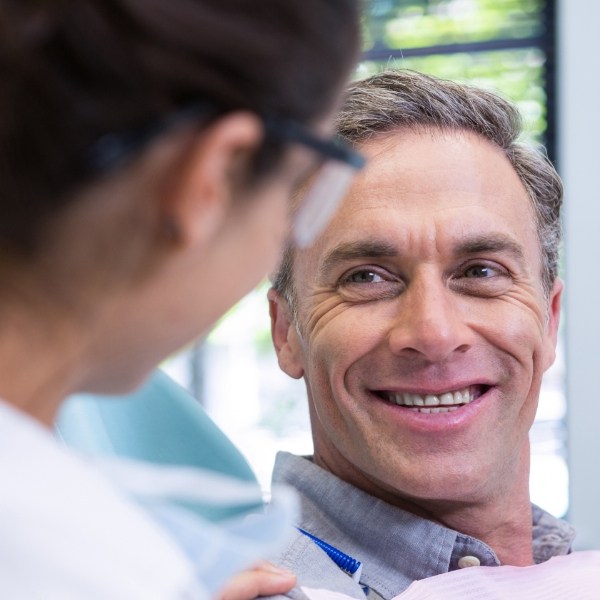 A tooth might need to be removed if:
You have a cavity that can't be repaired with a filling or crown
The tooth is so badly broken it can't be put back together
An infection has reached the point where root canal therapy is no longer an option
Gum disease has weakened the tissues holding the tooth in place
When tooth extraction is the only viable choice, we'll make sure that you're fully aware of your options for replacing it afterwards.