Preventive Dentistry – Taylortown, NC
Is It Time
for a Checkup?
Every six months, you should have your teeth cleaned and examined by a professional. At Olmsted Village Dental Care, you'll be greeted by a staff that will treat you like part of the family and a dentist who has been known for his gentle, polite bedside manner. We'll make sure you feel at home during your regular appointments while we work to prevent minor oral health issues from growing out of control. Reach out today if you're ready to schedule your next appointment for preventive dentistry in Taylortown, NC.
Why Choose Olmsted Village Dental Care for Preventive Dentistry?
Highly Skilled
& Trusted Dentist
Friendly Team That Remembers You
Emphasis on Prevention
& Early Detection
Dental Checkups
& Teeth Cleanings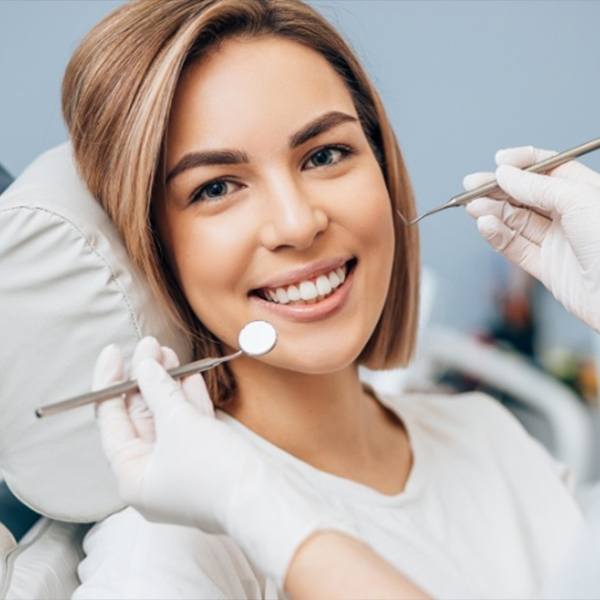 Biannual dental checkups and hygiene visits are a cornerstone of preventive dentistry for a reason. Seeing Dr. Hudson twice a year gives him ample opportunity to monitor your oral health and catch signs of dental damage, decay, and disease early. Once we explain our findings, we can discuss possible treatment options for any cavities or other problems that might be present. Then we can get rid of plaque and tartar that you were unable to remove on your own while brushing and flossing.
Nightguards for Bruxism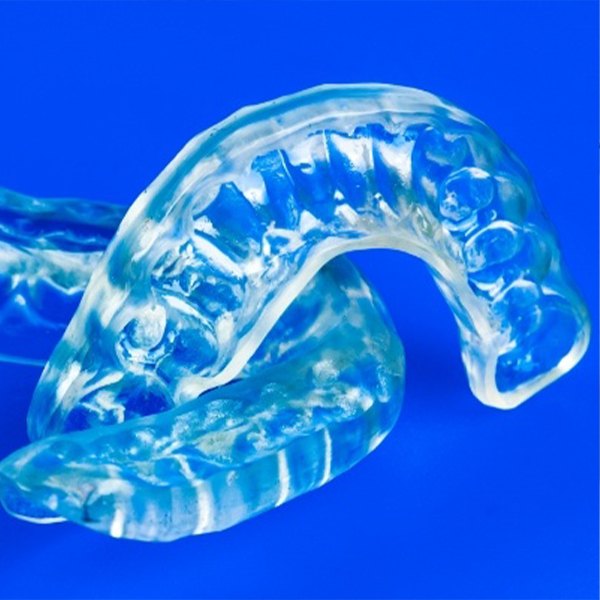 There are several precautions you can take to protect your smile during the day, but there's a limit to what you can do to keep your teeth safe while you're asleep. You could be grinding your teeth at night and slowly wearing them down without even realizing it. We can identify excessively worn-down teeth during a routine examination and give you an oral appliance called a nightguard that will stop the ill-effects of grinding in the future.
Fluoride Treatments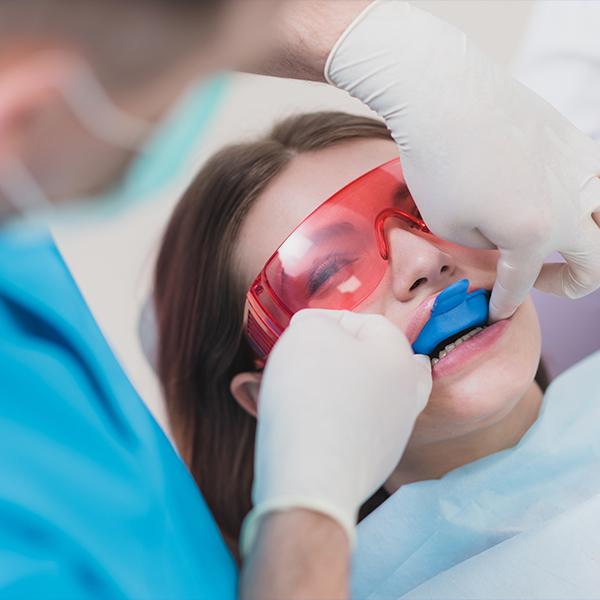 After cleaning your teeth, we may round off your visit with a brief fluoride treatment. Fluoride works with other substances on your teeth and in your saliva to strengthen your enamel; the stronger enamel is, the better it will resist cavities and general damage. By taking just a few minutes to apply concentrated fluoride directly to your teeth, we can help your smile stay as safe as possible until it's time for your next appointment.
Oral Cancer Screenings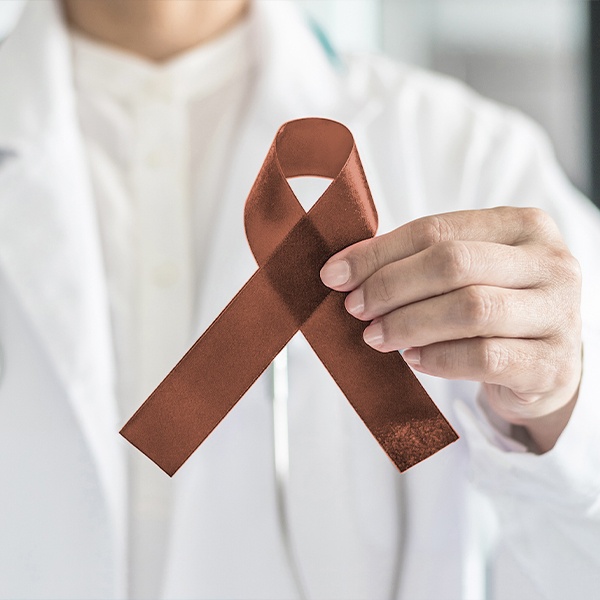 The 5-year survival rate for people with oral cancer is much higher in cases where the disease was caught before it had a chance to spread. Unfortunately, sometimes the signs of oral cancer are easily missed early on, and you may not realize something is wrong until it's too late. An oral cancer screening is a routine part of any dental checkup, so our team will let you know right away if potentially cancerous growths or sores are found so that you can have a biopsy done as soon as possible.