About Our Dental Office – Taylortown, NC
Bringing Moore County Families Quality Dental Care
At Olmsted Village Dental Care, Dr. Hudson is proud to continue providing dentistry with a personalized touch that you wouldn't necessarily find at a more corporate dental office. He's been seeing many of his patients for years, and he's become well-known for helping even those with dental phobia stay calm during their visits. Learn a bit more about what kind of services Dr. Hudson and the rest of our team have to offer by reading below before you call for an appointment.
Complete Oral Care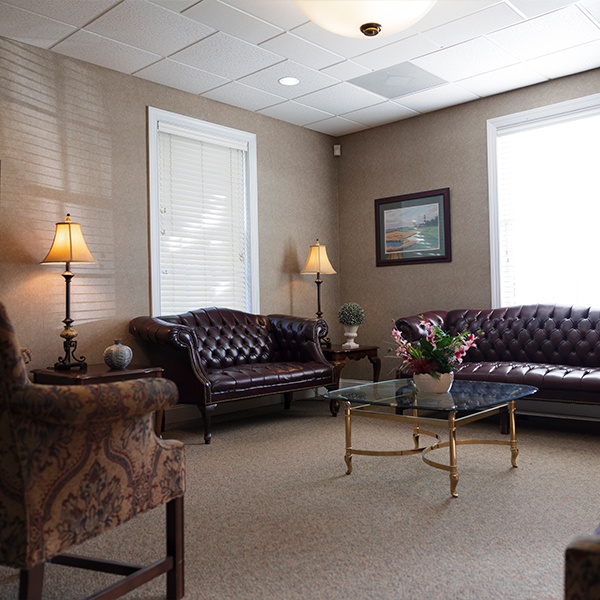 Dental care isn't always as simple as just examining and cleaning the teeth. Some patients require crowns or fillings to repair decay or dental injuries. Others need to have their teeth replaced altogether or to have a deep cleaning performed to reduce gum disease. Your smile can change quite a lot over the years, so your dental office should be prepared to meet your needs as they arise. To that end, Olmsted Village Dental Care offers a full menu of dental services.
Friendly,
Longstanding Team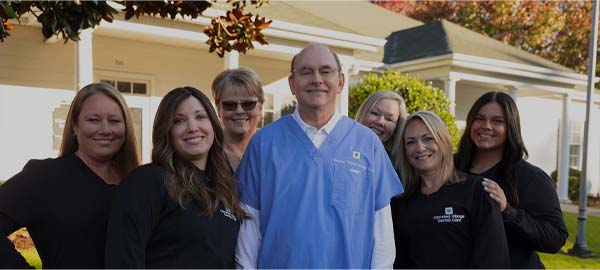 Many members of our staff have been on the team for at least the past 10 years. During that time, they have had a chance to become very familiar with our patients. Since you will see the same people every time you come in, our team will remember you from visit to visit. They are all very friendly people and will work to make sure you can find almost everything you need at our dental office.
Advanced
Dental Technology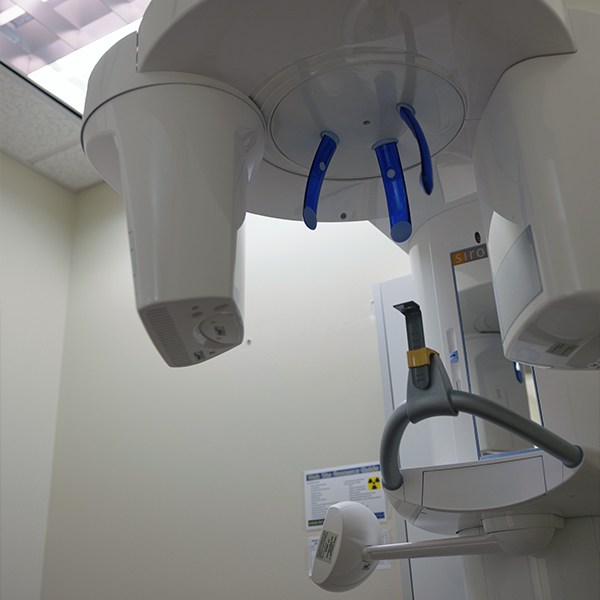 There are many ways that the technology we use plays a role in the quality of our care. It improves our ability to make accurate diagnoses, communicate your dental needs, keep you comfortable, and plan advanced procedures. Dr. Hudson's continuing education has allowed him to keep track of his latest advancements, and he regularly updates our dental office to enhance our services with the latest in dental technology. Click the link below to learn more about some of the technology you might see during your next visit.